I always feel disappointed, like the best of winter has passed, when we have to take down the Christmas decorations. (Let's face it: everything is better with twinkle lights!) I forget that winter still has some gifts to offer. Until snow begins falling; the roads disappear; school is called off, and my family and I receive the unexpected gift of being (happily) stuck at home together.
I forget that some mornings, we open the door to this: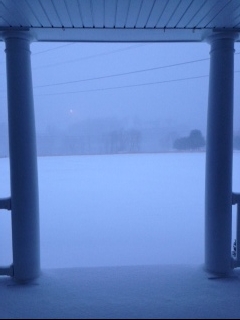 And then the day's plans are cancelled in favor of staying safe and warm,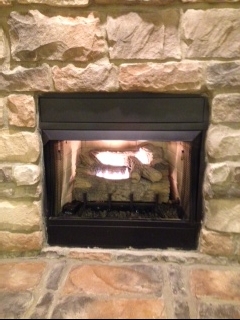 playing games,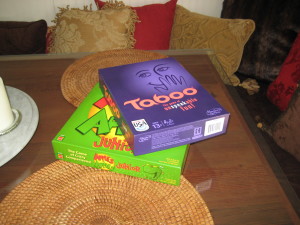 taking a nap,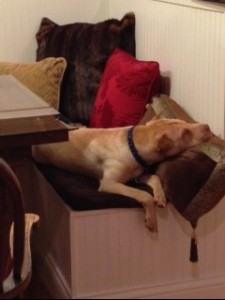 and making snow cream! (Just add vanilla, sugar, and milk to clean snow and mix well.)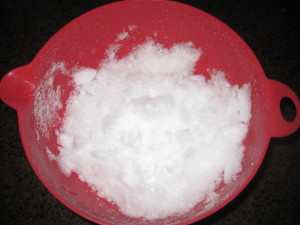 Yes, winter still has some gifts to offer, and they're worth braving the cold for! Happy snow days, friends!